Video Management System
For videosurveillance or business applications
Collaborate with video surveillance specialists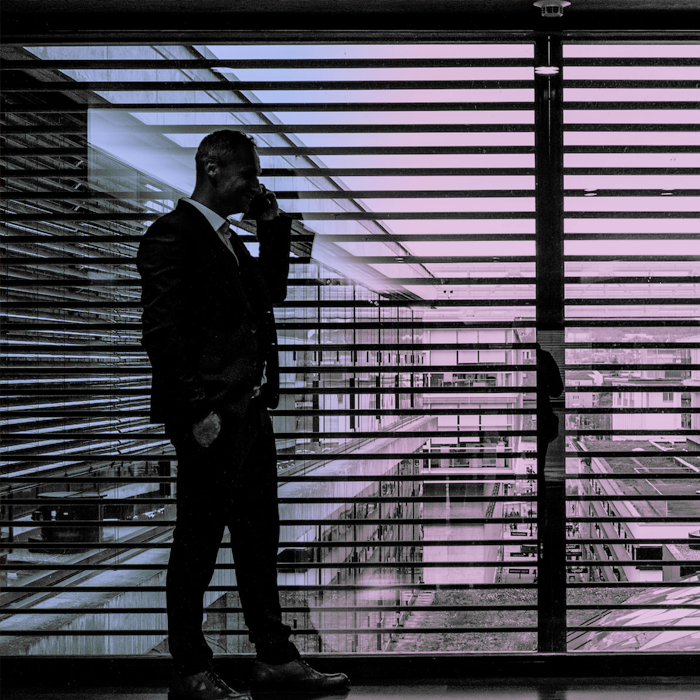 We can do custom software development to connect CamTrace with your business software or if you have specific needs.
Let's talk about your videosurveillance project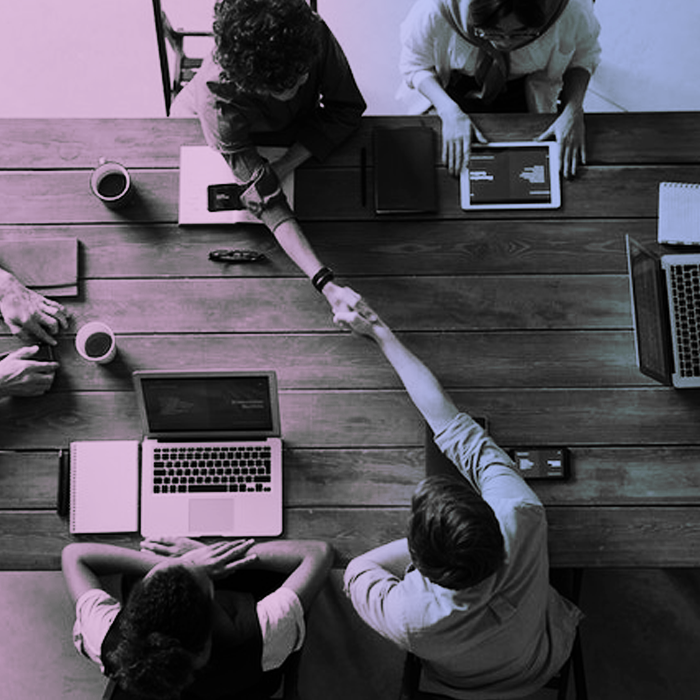 We favour human contact: direct telephone line, demos, webinars, face-to-face training. If you are visiting Paris, come visit our showroom!
Other products
Our range covers all your video surveillance needs.
Trial license
Free 4 months trial
Contact us!
+33 1 40 99 94 31