Secure sensitive areas such as medicine stocks or equipment. Protect patients by quickly tracking down theft. Distribute surveillance to multiple monitoring stations.
Real-time intrusion alert, coupled with alarm system

Activate the search on a zone of the image to find an incident in a few seconds

Easily trace the movement of an individual by synchronised replay of several cameras on a building zone

Integrated mapping, representation of sensitive areas, immediate opening of cameras in an area

Secure car parks, receive alerts on badly parked vehicles

Display a count of the number of people at an entrance
Hospitals and university hospitals equipped with Camtrace video surveillance software (non-exhaustive list):
Rennes University Hospital (400 cameras; production started in 2022)
Tenon Hospital – Paris,
Reims University Hospital,
Garches Hospital.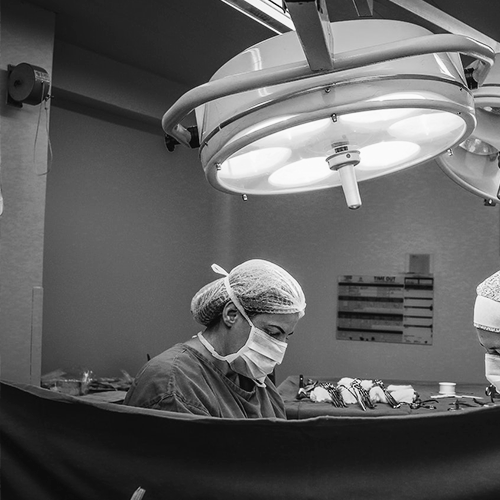 Minidome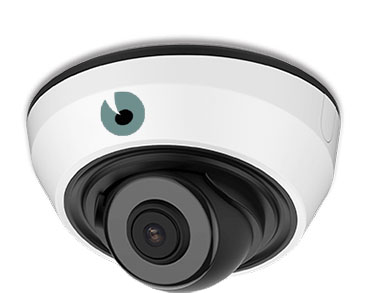 Dome pro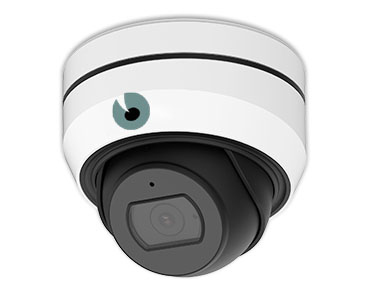 Enterprise Licence