Customer references //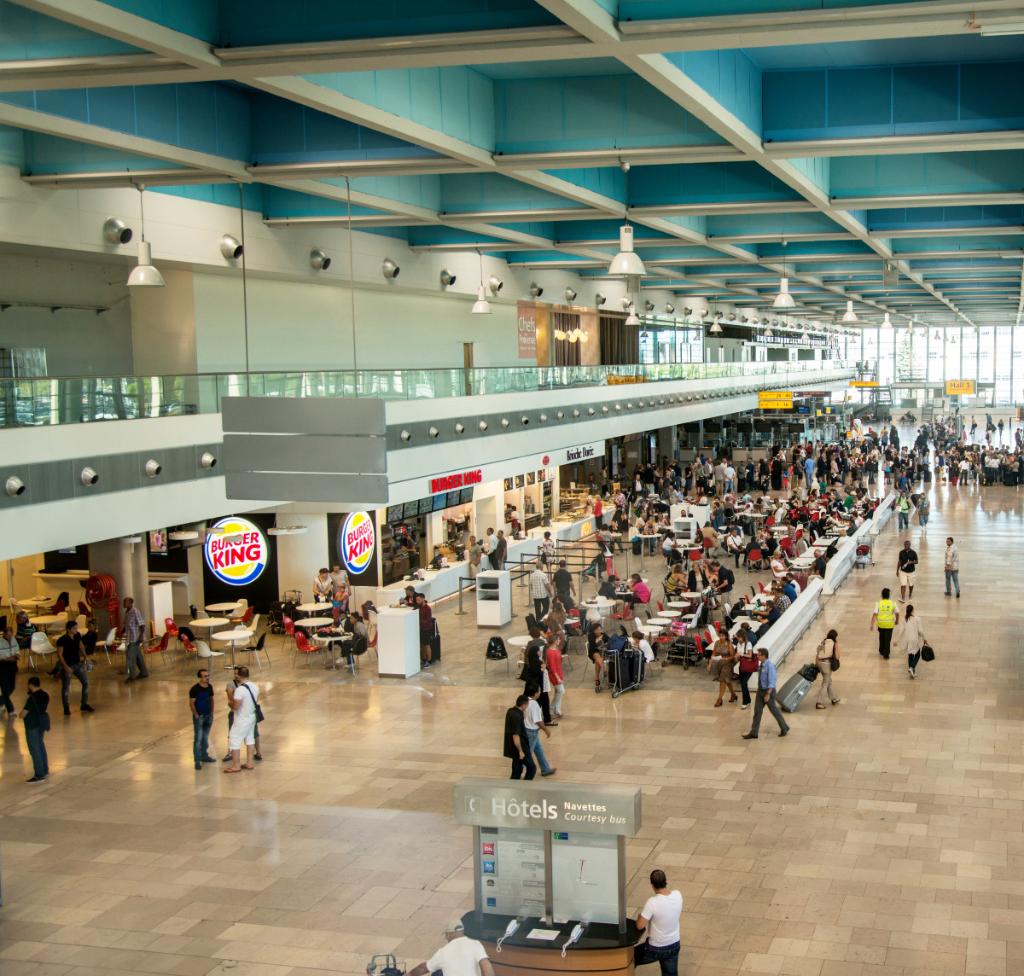 Thousand of CamTrace servers are installed in twenty countries. The architecture of CamTrace makes it possible to answer with the varied needs of our customers.
In urban surveillance, CamTrace equips many municipalities, departments, regions with motorized cameras, multiple operator stations and screen walls. Several international airports have also chosen CamTrace with architectures comparable to urban video surveillance.
CamTrace also equips logistics centers with a large number of cameras : we were able to deploy more than 600 cameras on one site.
For monitoring shopping centers or large sports stadiums, the duration of the recordings is secondary : speed and ease of monitoring people is crucial. Extremely rapid extraction and export of the collected data is also required. The largest retailers use CamTrace servers with many important achievements.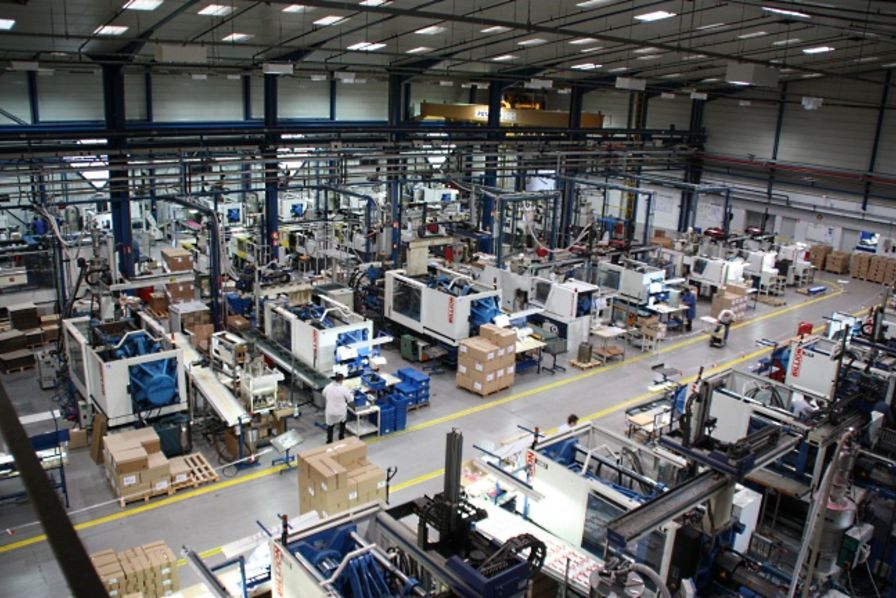 CamTrace has equipped several hundred bank branches spread across several networks and countries. These installations must comply with very strict rules concerning security and control of bandwidth. The recording times are usually longer : they are sometimes the subject of special derogations to exceed the legal duration of a month (for French territory).
Several sensitive sites, army, police, public directorates, ministries, have also trusted CamTrace to secure their access and to identify potential threats. These installations, variable according to the case, mix the long recording times of the real time monitoring and the search of past events. Indexing and quick search functions are important.
Camtrace equips many industrial sites that combine real-time monitoring from a guardian station and search events. The intrusion detection functions that can be included in the cameras can attract the attention of local or remote operators.
CamTrace also provides hospitals, car parks, museums, research centers, colleges, high schools, universities.
The IniTial version of CamTrace equips several thousand shops, points of sale or private homes. These sites are very sensitive to remote viewing from a computer, phone or tablet. The quick search for events in the image and alarm mode is appreciated by this clientele.